thumb|300px|right Welcome to the Brian Jones Wiki! The wiki about Brian Jones that anyone can edit. 13 articles since May 16, 2009, and counting!
What's new
What is the Beatles song Brian played on in 1969? Check out the Brian Jones article for the answer!
Who is Brian Jones?
Brian Jones was a multi-instrumentalist and founding member of the Rolling Stones from 1962-1969. There will be more in the Brian Jones article.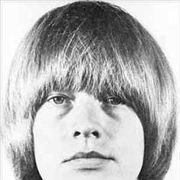 =